Life Insurance Quote Engine
Welcome to the Solutions you've been looking for. Let us show you how to Maximize your health and wellness benefits, while Lowering your out-of-pocket Costs. ....

Welcome to Access Global ~Solutions LLC, your Insurance, Employee Benefits and Travel Group. The insurance industry includes hundreds of different companies hoping to earn your business. It is a very competitive market, and it pays to shop around for the very best deals. This is where we come in. We're not just an Insurance Agency, were your personal assistant, we do the heavy lifting for you, so you don't have to. We work for you. We are your peace of mind in unstable times. We Assist, Individuals, Families, Employers and Self Employed, with Health Insurance, Medicare, Legal Assistance, Business Formation, Business Services, Employee Benefits and Travel Services. We provide Benefit Packages designed for all types, whether you're an Employer searching for Group Health & Life Insurance, HRA's, Annuities, IRA's and other retirement strategies, or other Voluntary Benefits to increase retention and recruitment, such as Employee Assistance Programs, Group Legal and Pet Insurance, Student Loan Assistance & Telemedicine plans. If your employer doesn't offer any of these benefits, we can help with that as well. In these very unstable times, you and your loved ones, deserve to be well-informed and well-advised of all the options available to you, to protect and preserve your family's health, wealth and peace of mind. More importantly, the options to optimize your premium dollars. We are experienced, independent and represent many of the leading carriers in the industry, who can make a huge difference in what you pay for coverage. Give us a Call, Chat Us, or Access your Appt. And reserve your spot Here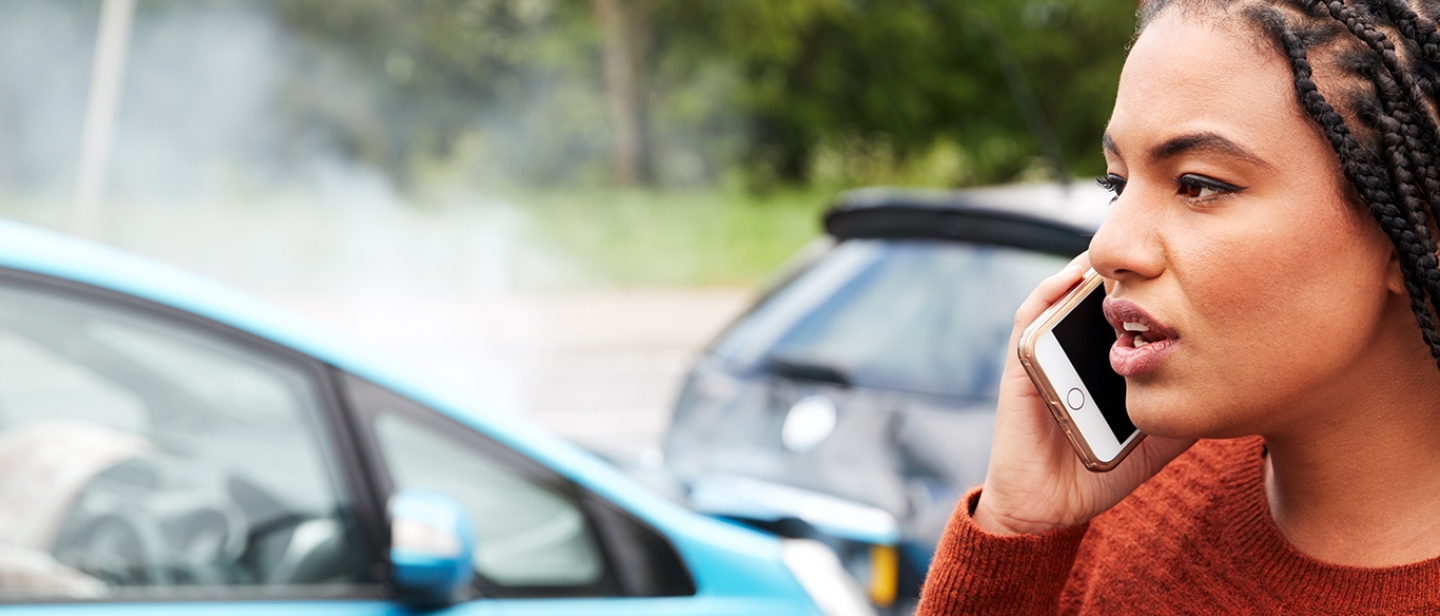 Individual, Family and Group Health Insurance
Nearly everybody is confused about their healthcare options - and rightly so. You can't rely on politicians or media reports for a clear and unbiased explanation. You want the facts, not opinions. We'd be happy to evaluate your current coverage and present you with side-by side comparisons of alternatives. Or Click to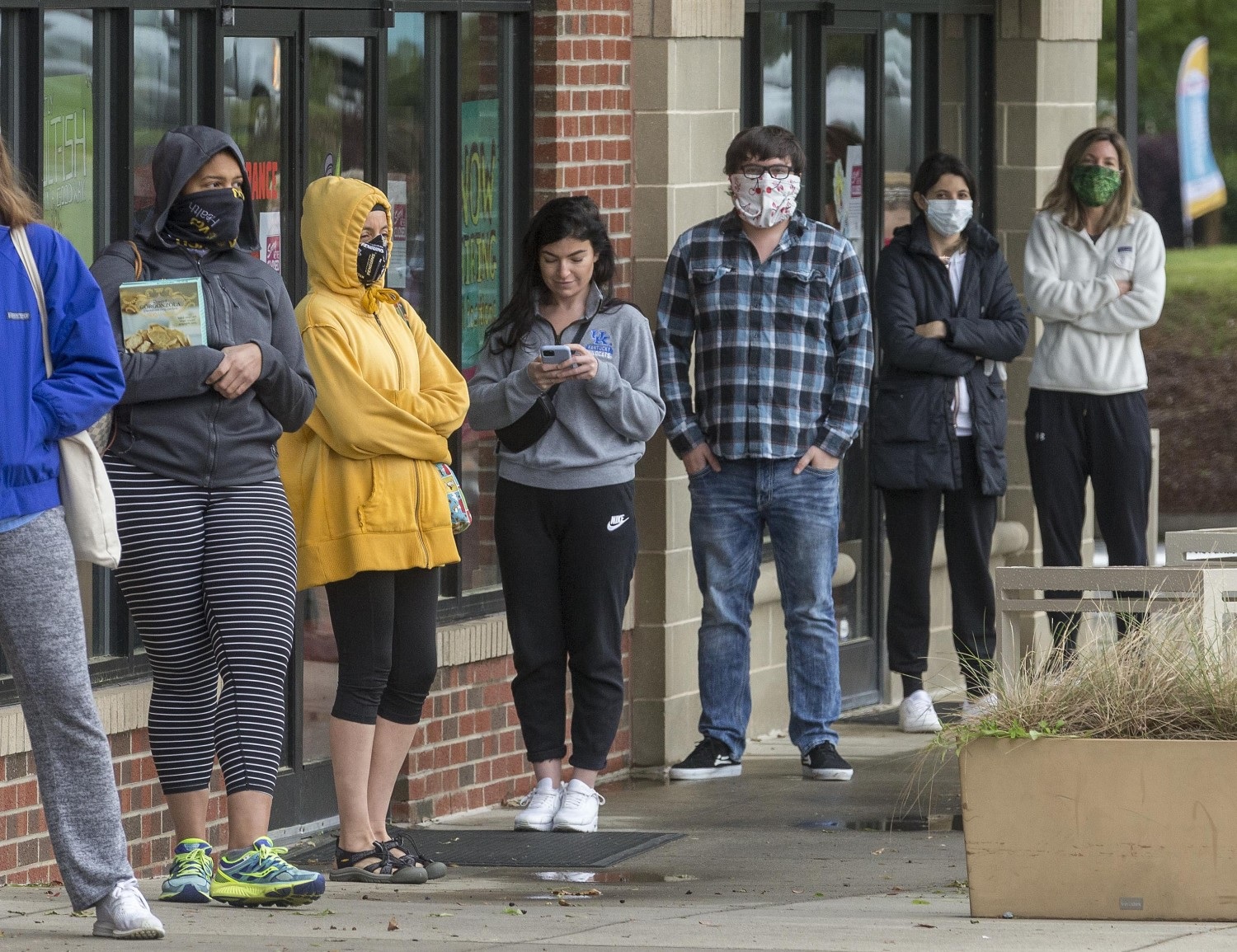 and compare some of our ACA (Public Exchange) Plans; depending upon your eligibility, some plans can have Low to $0.00 premiums and include Dental and Vision Plan coverage. If your income is too high, to qualify for a subsidy discount ACA (public-exchange) plan, or you have an Individual Coverage HRA (Salary deduction) benefit, to help with your premiums,you may be eligible for Silver Plans (off the public-exchange), that are 30% cheaper. Whatever your circumstance or need, We can help with plans and solutions to meet your needs and budget.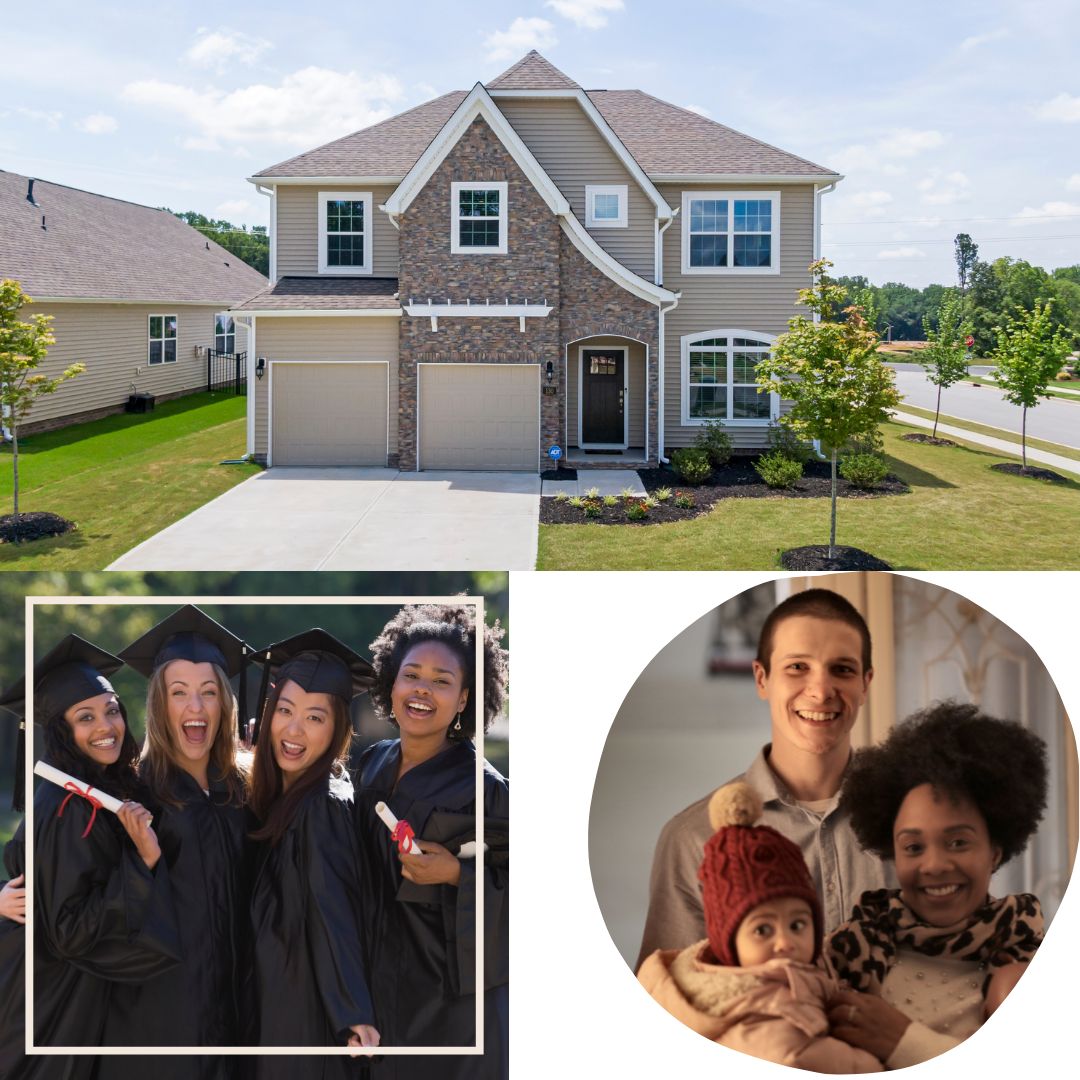 Are you or a Loved one Aging into Medicare?
Did you know? Medicare by itself has a high deductible for hospital admission, and it only pays 80% of eligible doctor costs. A serious illness could set you back many thousands of dollars. A Medicare Supplement policy covers all or most out-of-pocket medical expenses, providing you with peace-of-mind and potential savings. Click to SHOP ONLINE NOW our MEDIGAP PLANS, to familiarize yourself with a few of our Medicare Supplement plans in your area, or Click to SHOP ONLINE NOW our MEDICARE and STANDALONE PRESCRIPTION DRUG Plans, to familiarize yourself with a few of our MAPD/PD plans in your area. Then call us, so we can discuss all your Medicare Options, to make sure you're maximizing your Medicare dollars to meet both your needs and budget. BOOK your Appointment with us Today. Let us guide you in sorting through your numerous Medicare options. We can also help you in choosing a Medicare prescription plan, that includes your specific medications.
Medicare Supplement Plans Are Created Equal!
Did you know different Insurance Companies charge different premiums on Medigap plans for the same policy and coverage?
What's the difference? Only the price or profit an insurance company wishes to embed in their premium. That is the only difference. The benefits are the same throughout all insurance companies, that offer Medigap coverage. All plans are standardized by the federal government, except for three states (see your (Medicare & You Book) which means that they are the same plans and provide the same coverage. They all, by law, MUST pay the bills on Medicare-approved claims. There are some differences, however, between how different carriers price and manage their plans with consumers and may also differentiate themselves, regarding their additional added benefits. Click to Book a Call today, so we can help you decide.
Many seniors will say, well, I want to avoid switching because I'm happy with the company I have because they pay all the bills."
The fact is the are required by law to pay all the bills, just like any insurance company that offers Medicare Supplements!
What can you do to get a better rate? Contact or Chat with us today, so we can show you right on your computer screen, all of the companies offering YOUR same plan, side by side, so you can see how much you can save.
We do the work for you. Our free evaluation service typically saves clients $600-$800 a year and if you are married $1200-1600!
What will change when you switch your insurance company?
Only the logo on your insurance card. That's it! You can still go to your same doctors, bills will be paid and your service will not change. Everything will still be filed through Medicare.
What are you waiting for?
Call us today and see how much you can start saving!
Long-and-Short Term Care and Final Expense Insurance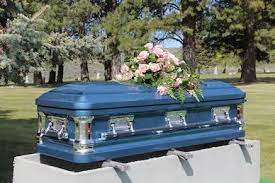 Long-and-Short Term Care Insurance plans, gives you the financial means and the support options you desire. Whether you require in-home visits, assisted living or skilled nursing care, Long-and-Short Term Care Insurance plans, can lift the burden from those around you, improving the quality of life for yourself and for everyone you hold dear.

Your family will always come first. You further wouldn't want them to bear huge and unexpected financial burdens at the time of your passing. No matter what your age, it's essential to have a plan in place to protect your loved ones when you are no longer able. Final Expense insurance, won't take away the pain of your loss, but will allow your loved ones an easier, more peaceful way to grieve, by helping to pay for your funeral service, bills and other associated costs.
Why Should I Call This Agency for Insurance?
Good question. There are a lot of insurance agents out there, and it may seem like any agent or broker is as good as another. But we are decidedly different.
Let's face it, insurance jargon can be perplexing. We know the ins and outs of the insurance business, and our inside knowledge of many companies and many products will work to your advantage. In fact, different insurance companies often charge vastly different premiums for the same coverage. As independent agents, we are not employed by one particular company. Instead, we can select insurance products from among those companies that best address your unique concerns.
We promise to focus our attention on your benefit exclusively.

Please don't hesitate to call us with your questions no matter whether you are already a valued customer, a potential client or if you simply need expert advice. There will never be a charge for our insurance expertise and assistance or for a friendly, no-obligation chat.