Medicare Supplement Quoter




(CLUB MED QUEBEC CHARLEVOIX – OPENING ON DECEMBER 3, 2021)
Discover Club Med's first resort in Canada, a waterfront mountain experience to discover Quebec's natural wonders during all seasons. Book now and be among the first to be part of a unique skiing experience
---
ESCAPE TO A WINTER WONDERLAND WITH VIEWS

Club Med's first North American Mountain Resort, where sea and mountains meet, is located in the Charlevoix Region in Québec. The resort offers a ski experience that will impress even the most experienced skiers. Architecturally designed with a contemporary and traditional Canadian style, our Resort is perched in the heart of the region, immersed in the unspoiled natural landscape with amazing views of the St. Lawrence River. A wide array of activities are offered year-round to experience the region's ever-changing landscape, with each season with trails for skiing in the winter and hiking in the summer. Learn More
---
---
__
DISCOVER WELLNESS
__
---
DISCOVER A SAFE HAVEN

Surrounded by nature, in the beauty of a region shaped by a meteor, Quebec Charlevoix is the ideal place to disconnect from your daily life

and reconnect with yourself and your loved ones.

Get ready to carve first tracks to Club Med Québec Charlevoix's unparalleled wellness experience!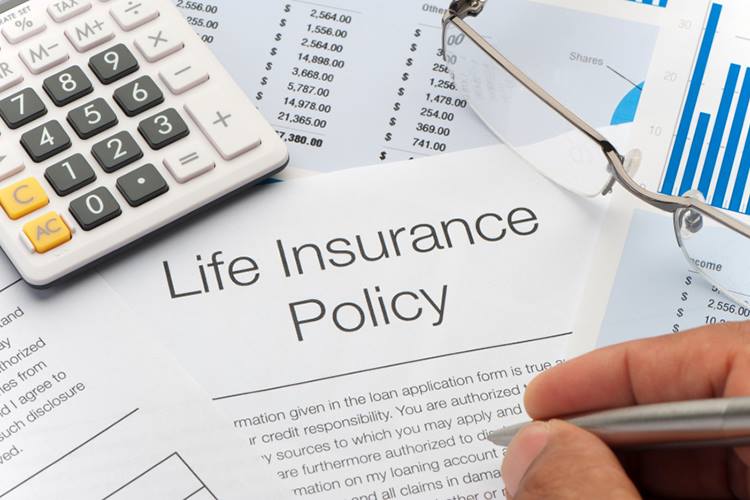 WHETHER COUPLES OR FAMILES... QUEBEC SKIING IS A GREAT WAY TO GO, LET US SHOW YOU WHY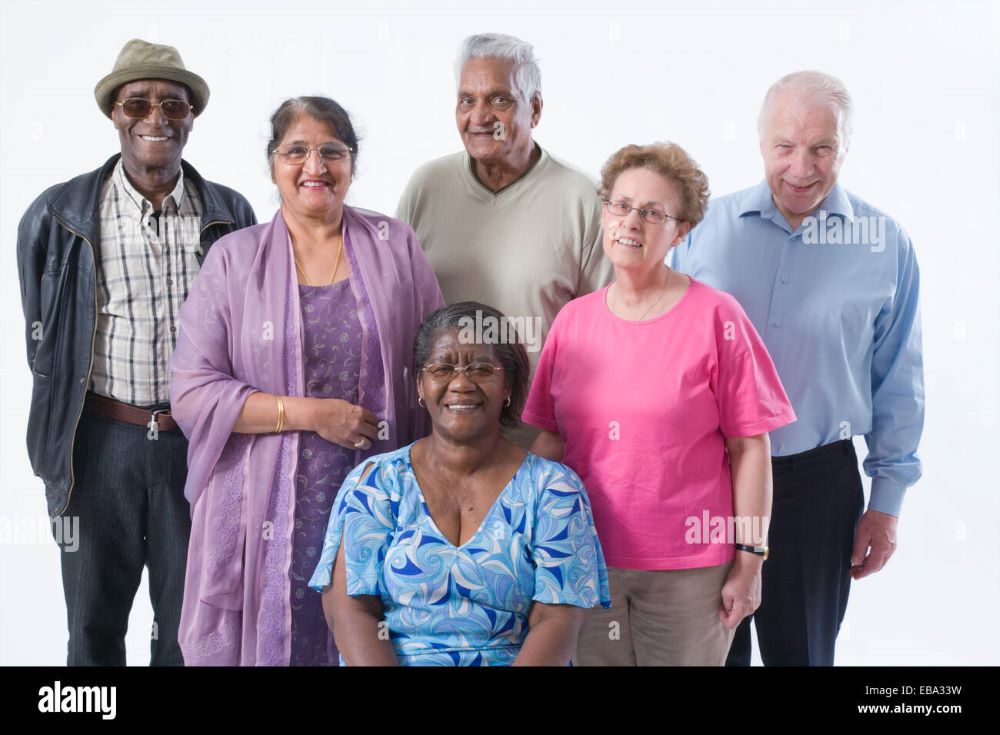 Whether you are looking for a short getaway with your better half, or a 7-night vacation with the kiddos, Club Med will offer you amazing value. Let's look a little closer. ALL-INCLUSIVE SKI VACATIONS AT CLUB MED QUEBEC CHARLEVOIX. $189* pp/night. Book Early for the best rates guaranteed.

---
EXPLORE MORE EXPERIENCES

.......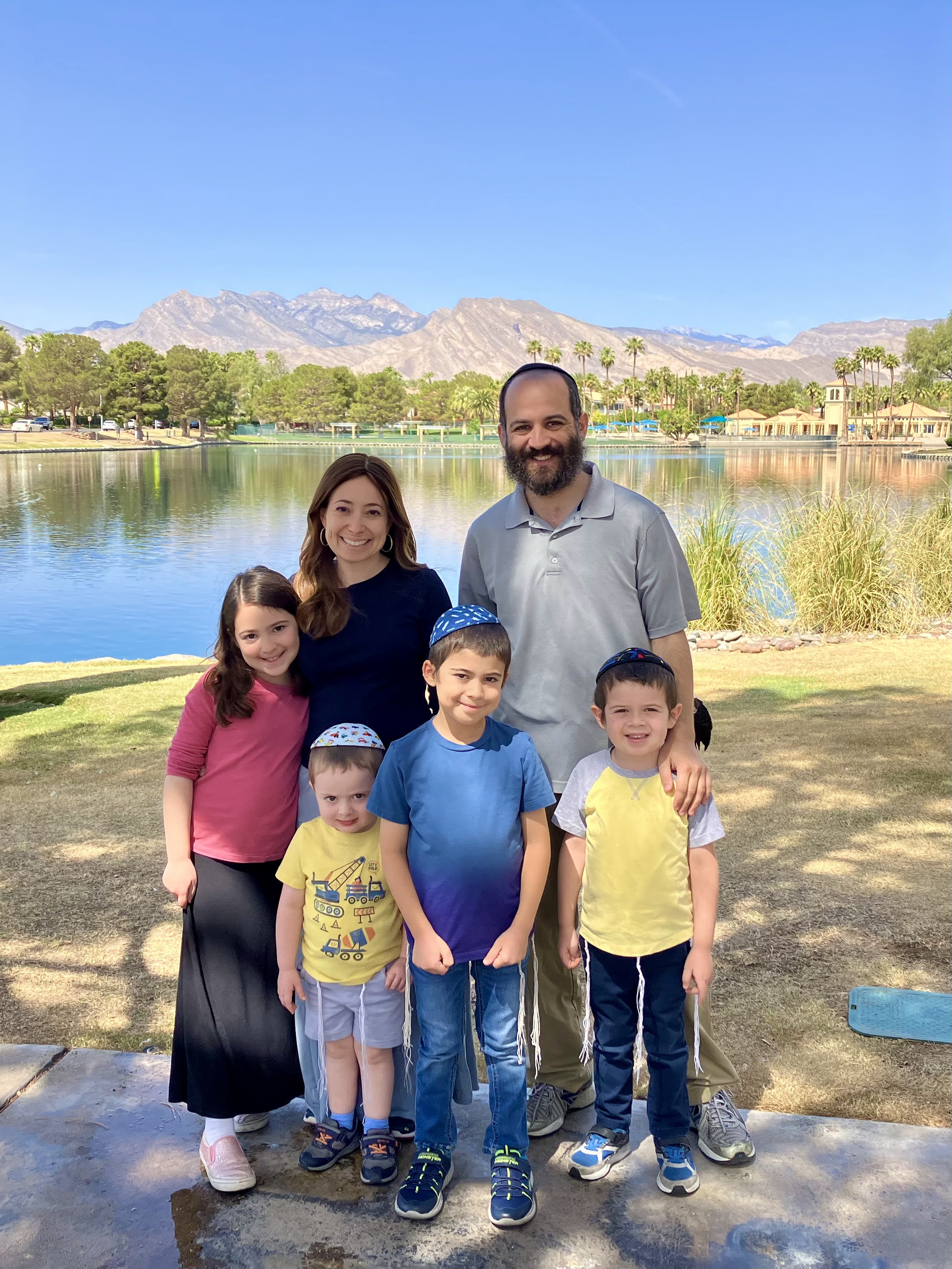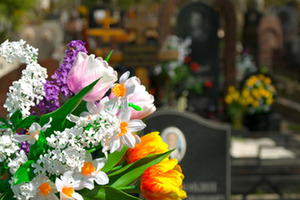 ---
---
LEARN MORE ABOUT CLUB MED'S CHARLEVOIX 10 GOOD REASONS TO SKI AT CLUB MED ARCS PANORAMA